President and President's Message
From The President's Desk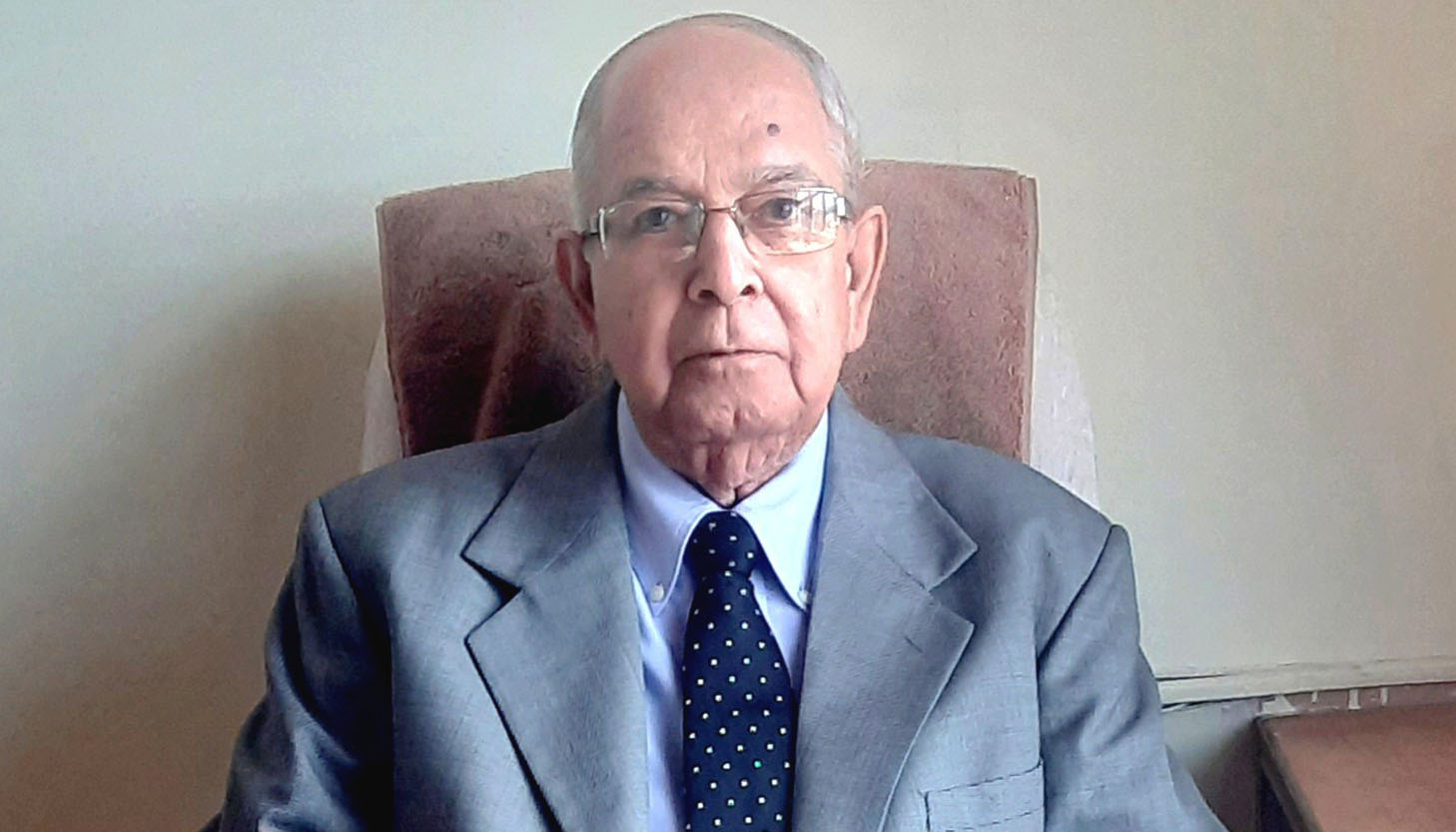 Dr. Dilip P. Puranik
President
Rashtriya Shikshan Mandal, Pune
As the President of Rashtriya Shikshan Mandal, Pune and Chairman of Tilak Ayurved Mahavidyalaya Samiti, it is indeed a unique privilege for me to communicate to you utilizing our college website.
Rashtriya Shikshan Mandal has under its wings nine different units, one of which is Tilak Ayurved Mahavidyalaya,Pune. Rashtriya Shikshan Mandal, the parent body of Tilak Ayurved Mahavidyalaya will be completing 99 years on 9th February 2023 and stepping into the centenary year.
Similarly, Tilak Ayurved College will be completing 90 years on 26th June 2023. Since inception till date the college has grown vastly maintaining the educational norms laid down by the apex bodies viz. National Council of Indian System of Medicine and Ministry of Ayush. We are successfully running the undergraduate (B.A.M.S) course, postgraduate (M.D./M. S) course in all 14 subjects and PhD course in all 14 subjects affiliated to Maharashtra University of Health Sciences, Nashik.
Successful and happy individuals build a successful Nation. But what is it that aids success, achievement of goals and fulfillment of your mission to lead a happy and contented life? That strong foundation is none other than good education. Because in education lies the biggest service to the individual, to the nation and to humanity the world over.
With students studying with determination to excel, a competent and dedicated faculty to run the meticulously designed curriculum by the council and university and the optimum infrastructure of Tilak Ayurved Mahavidyalaya have grown to be a reckoning force in the world of Ayurved education.
Our target is to equip each and every student of the college with the best education and infrastructure to help them be competent and successful Ayurved doctors in the community by training them in our affiliated Seth Tarachand Ramnath Charitable Ayurvedic Hospital. We not only inculcate in them the best of creative and technical qualifications; but also teach them indispensable human qualities.