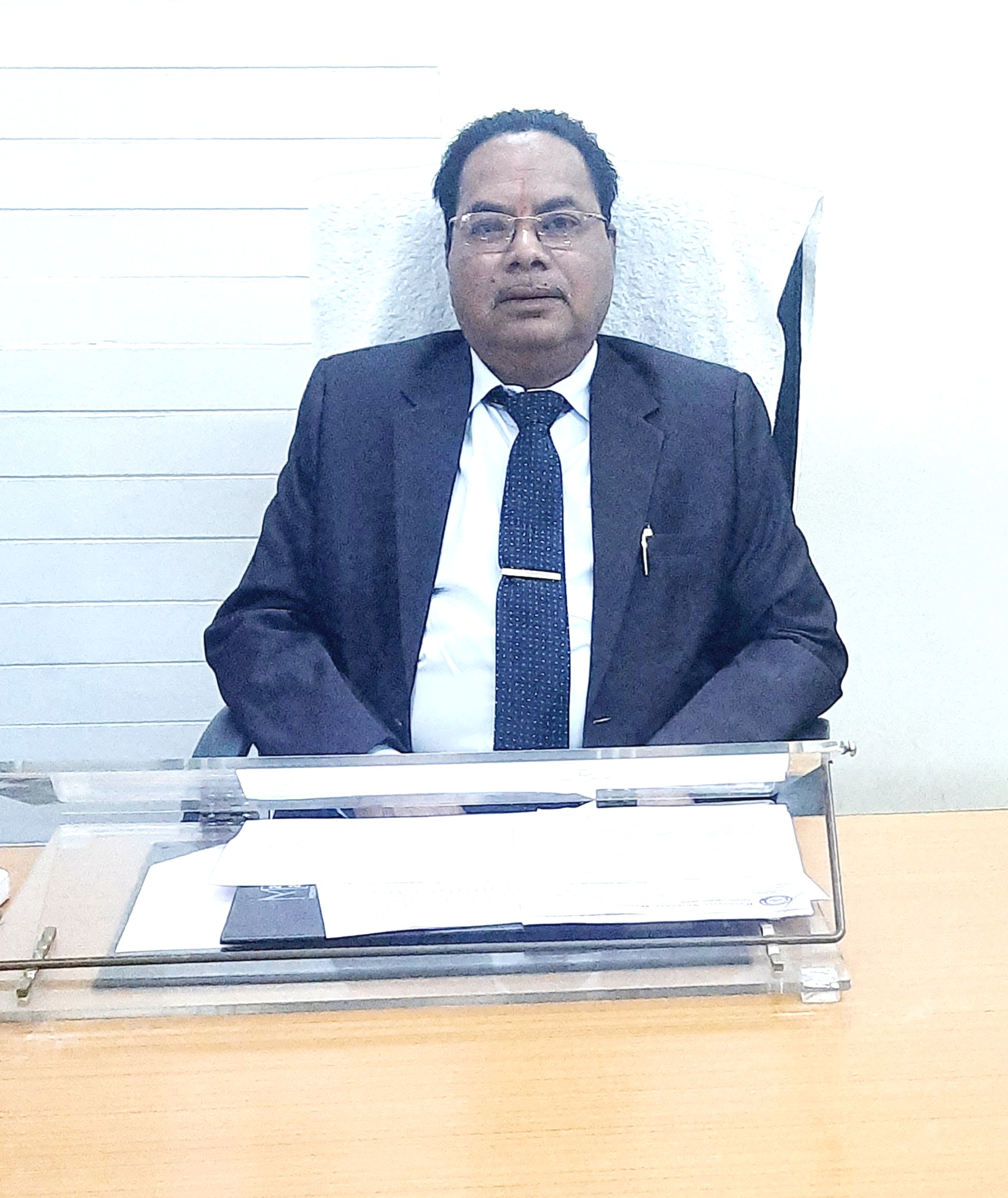 Prof. Dr. Sadanand V. Deshpande
It is indeed a proud privilege to introduce Rashtriya Shikshan Mandal's Tilak Ayurved Mahavidyalaya, Pune
Established on 26th June 1933 in the freedom and swadeshi shikshan movement, Tilak Ayurved Mahavidyalaya has steadily progressed towards creating an outstanding position for itself. It is a feather in the institute's cap that it is one of those very rare colleges to have an Undergraduate course (B.A.M.S.) with an intake capacity of 125 students including EWS, 57 seats in the post graduate (M.D. /M.S.) courses in fourteen specialties and also Ph.D. programmes in all 14 subjects.
We strive to impart knowledge of Ayurved to our students with a scientific approach. We insist on the upgradation of the knowledge of our faculty and students alike and are staunch believers in the fact that regular interaction with experts, scholars and peers is the very foundation of a sound academic set-up. This is achieved by organizing national and international workshops, seminars and conferences by the institution itself. We propagate and wholeheartedly support the participation of our faculty and post graduate scholars in various such events within or outside the institution. Curricular and co- curricular activities are diligently included in the academic calendar so as to promote the overall personality development of the students. This renders them the confidence to accept any challenge in their future life
Highly qualified, experienced and enthusiastic staff is the backbone of all these achievements. Graduates and Post- graduates from this faculty have excelled in various Ayurvedic areas viz. Pharmacy, Academic Institutions, hospital establishment and even in their own clinical practices.
A separate committee for Vidyarthi Shasit Sangha, National Service Scheme, Medical Education Technology Cell, Research Committee, Examination Committee and various other academic and administrative committees are formed for a smooth conduction of academic, research and extracurricular activities
The Institution is conducting a Research Project 'Implementation of Punarnavadi Mandoor in the management of Iron deficiency anemia in school going children at Mulshi block in Pune district' Sanctioned by the Ministry of AYUSH. Institution has availed the Model College Grant from Ministry of AYUSH for development of Infrastructure of the college and the affiliated Hospital. The Institution has secured NABH Accreditation for the affiliated Seth Tarachand Ramnath Charitable Ayurvedic Hospital in 2022. Tilak Ayurved Mahavidyalaya is preparing for NAAC accreditation & will submit for NAAC in the near future.
All this is possible only due to the unconditional support of the management that makes the uphill task of smoothly running the institution seem simple.
The President of Rashtriya Shikshan Mandal Dr. Dilip P Puranik and the governing council of Rashtriya Shikshan Mandal are enormous sources of inspiration for us. I am sure that with their blessings this college will carve a niche in the Ayurvedic field for itself at the national & global level.